Blood flow assessment
The PU sensor uses a proprietary method and instrument to assess blood flow in the superficial tissue. The technique is based on Photoplethysmography (PPG), which is a procedure where the skin is illuminated, and the reflected light is measured. This is an established technology that is used in heart rate monitors (HRM watches) and other devices.(t04).
The PUsensor has a sensing unit that is built in to a thin, soft disc that is applied to the back. The device's proprietary, patent-pending method allows medical professionals to evaluate blood flow with and without the application of the patient's body weight. The medical instrument works independently, and the method does not require staff monitoring while in use. A built-in algorithm then evaluates the comparative measurements and generates an assessment of the patient's risk profile based on blood flow.
PU sensor are CE-marked.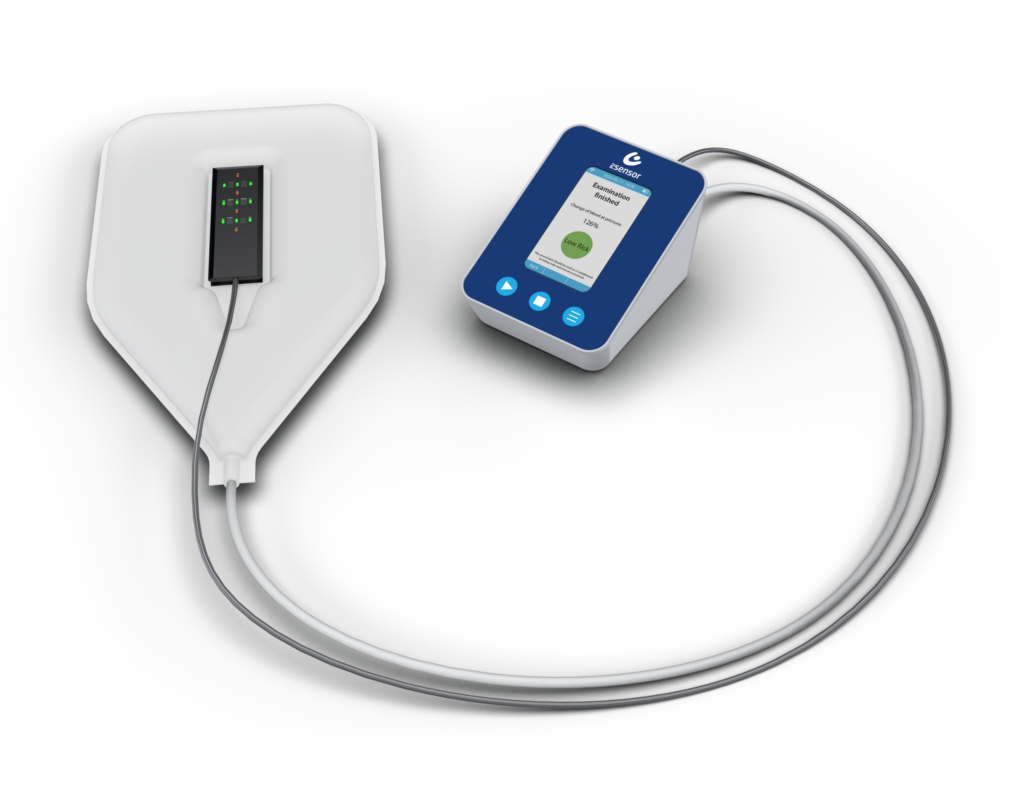 Effects
The ability to better predict which patients are at risk of developing pressure ulcers allows professionals to apply preventative measures with a greater degree of accuracy. This allows care providers in hospitals and care homes to take preventative measures where they are needed most. This offers a host of benefits for the patient, the healthcare sector and society.
Reduced suffering
Individuals who are spared the suffering caused by pressure ulcers have a greatly increased quality of life and avoid the risk of complications caused by pressure ulcers. The duration of care is also reduced, and the individual is able to get back to their regular routines more quickly.
Properly focused care
By reducing the occurrence of pressure ulcers, a patient's treatment can focus on the illness or injury that gave rise to the need for care in the first place, rather than on new injuries arising during the delivery of care. Greater accuracy in risk assessments allows pressure ulcer prevention methods to be focused on the patients who need them most.
Lower costs
By reducing the occurrence of pressure ulcers, we also reduce the cost of care and costs associated with dressing materials used to treat pressure ulcers. Serious pressure ulcers can give rise to the need for surgery and other costly treatment methods. By reducing the number of pressure ulcers, the number of days that care is needed is reduced, and the individual can get back to their regular routines more quickly. Prevention is always less costly than treatment.
Pressure ulcers
Pressure ulcers afflict people of all ages across the globe and are one of the most common injuries suffered by patients in the course of care. A pressure ulcer is an injury to the skin and/or underlying tissue caused by insufficient blood flow as a result of pressure on the skin, for example, due to extended periods of laying or sitting.  The pressure deprives the cells of the oxygen and nutrients they need. Pressure ulcers are the cause of tremendous suffering, high healthcare costs and can occasionally lead to death. Approximately 15% of all patients in Swedish hospitals are afflicted by pressure ulcers. This results in costs amounting to several billion krona in Sweden alone.
Risk assessment
There are preventative measures that can help. Therefore, patients undergo a risk assessment when admitted to hospitals and care homes according to established methods; usually through the application of assessment scales. Those patients who are assessed to have the greatest risk of developing pressure ulcers are the most likely to be treated using preventative measures.  However, about half of all pressure ulcers in Sweden occur in patients who were not assessed to be in the high risk category. This means that current risk assessment methods are not as reliable as they need to be. It also means that the number of patient's suffering from pressure ulcers would be lower if we were able to better identify those that fall into the risk group.
PU sensor's method and technique
Assessment scales are widely used, but these are not very precise since they rely on an assessment of the patient's condition and are rather subjective. The method and technique PU sensor uses is based on an assessment of the individual's physiological status, through an examination of the patient's superficial blood flow when the skin is bearing the patient's body weight.
PU sensor – now in the Czech Republic Stamed is a new distributor of PU sensor. PU sensor are already available in Sweden, Finland, Norway, Germany and Japan. And now also in the Czech Republic. The healthcare [...]
"A cutting edge tool in the predictive prevention of pressure ulcers" Levabo has become a distributor of PU sensor. This is a step in offering PU sensor to healthcare in more countries.  The medtech company Levabo is [...]
After many years of research and development work, the medical technology company PU sensor is now an established player. Since 2019, they have been part of the company incubator LEAD and in their premises in Linköping Science [...]
Subscribe to PU sensors newsletter
Would you like to learn more about PU sensor? Subscribe to our newsletter!
Background
The company, PU sensor AB, was founded in 2016 by researchers Anna-Christina Ek and Margareta Lindgren. The pair have been conducting research on pressure ulcers at Linköping University for a number of years and are currently involved in determining the assessment methods used in care homes and hospitals.
Our Team
PU sensor's team currently consists of a number of individuals with experience in technology, medicine and business development strategy, while the company has access to an extensive network of contacts within the research community, healthcare and nursing care sectors and measurement technology.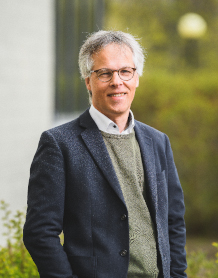 Johannes Walfridsson
Tova Persson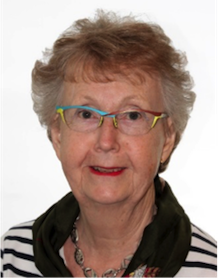 Anna-Christina Ek
Medical & scientific officer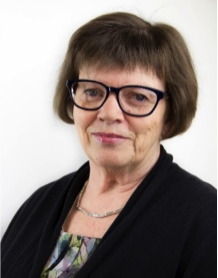 Margareta Lindgren
Medical & scientific officer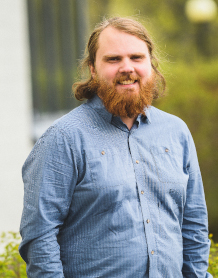 Victor Viberg
Albin Suu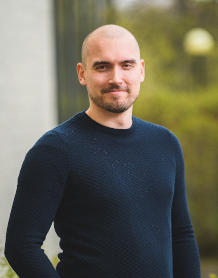 Tobias Hultqvist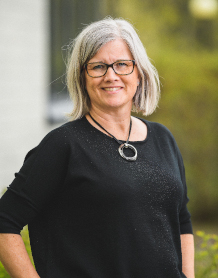 Monica Lindström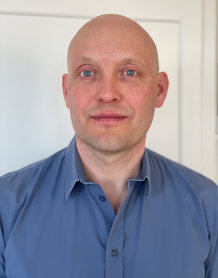 Sten BergKratz
Collaborations
PU sensor has established partnerships with a number of different actors who complement our business in a variety of ways and strengthen our offerings.
Europeiska regionala utvecklingsfonden
Vision
PU sensor's vision is to make blood flow measurement a widespread, integrated part of the pressure ulcer risk assessment process within the healthcare, nursing and research sectors. In this way, we will promote increased knowledge within the healthcare, nursing and research sectors until pressure ulcers become a thing of the past.
We would be happy to hear from you if you have further questions about PU sensor's method and the product.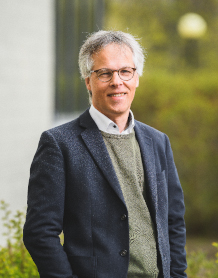 Johannes Walfridsson
+46 738 087 070
johannes.walfridsson@pusensor.se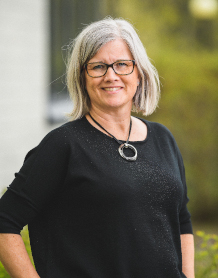 Monica Lindström
+46 760 342 742
monica.lindstrom@pusensor.se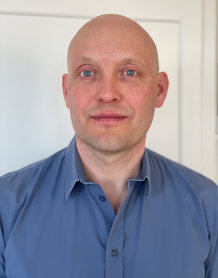 Sten BergKratz
+46 760 376 415
sten.bergkratz@pusensor.se
Adress
Snickaregatan 40
582 26 Linköping